Working with Dolci Management
DMS offers qualified and experienced professionals who understand the specialized managerial services required for the day-to-day management and representation of trade and industry associations and professional bodies.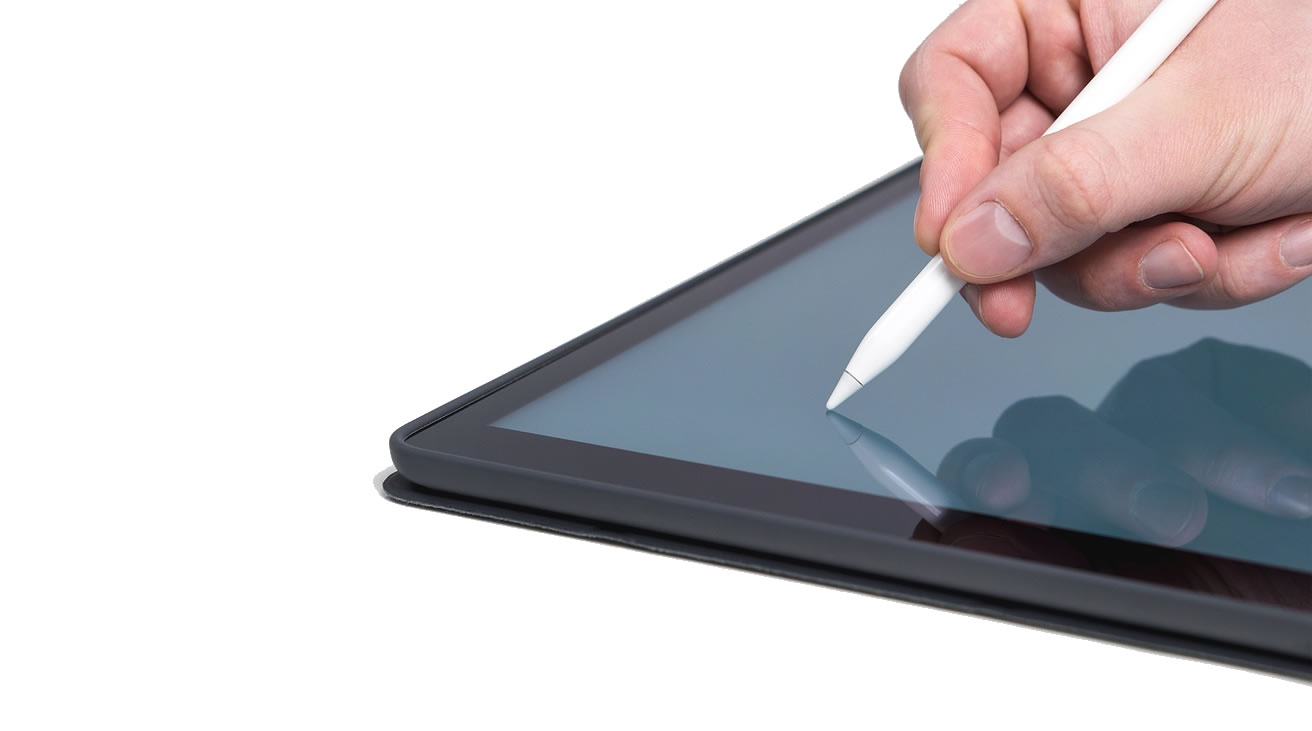 Benefits of hiring DMS include:
lower costs and higher standards;
maximum flexibility, minimum risk;
greater experience;
clearer goals and greater effectiveness;
focus on association mission, not on overhead issues;
greater staff resources and cost sharing;
enhanced image and improved performance.
Make Your Next Move A Move to Dolci Management Services.
Association Management
Whether large or small, managing associations have become increasingly complex. As a full-service association management company (AMC), we are able to deal with complex and rapid changes taking place in professions, technology and government regulations.
Interactive Services
A comprehensive agency service that is geared to ensure our client's Internet and digital strategy and execution are second to none. Learn More…
Strategic Planning
In working with your organization, Dolci Management Services will develop and implement a process which will enable you to make the strategic decisions necessary to produce a plan which is owned and supported by the leadership, the membership and the staff, and above all, capable of being implemented.
Event Management
An organization's meetings and special events are oftentimes the most important source of revenue for the group. At DMS we specialize in all aspects of meeting and special event management, and have served many unique associations of all sizes.
Additional Services
In addition to the core services listed above, Dolci Management provides services in the following areas:
Membership and Recruitment
Marketing and Communications
Advocacy and Government Relations
Publications
"I can describe my many years working with Dolci management with little words: A total pleasure."
Allen Kay
Chairman and CEO
Korey Kay and Partners