Complete Association Management Services
Association Management
Managing Associations has become increasingly complex. As an Association Management Company, we are able to deal with complex.
Event Planning
At DMS, we specialize in all aspects of conference and event planning and have served many unique associations and organizations of all sizes.
Interactive Services
Dolci Interactive is a comprehensive digital services agency that is geared to ensure our client's online presence is second to none.
Strategic Planning
Working with key stakeholders and evaluating market influences, DMS will help your organization realize its strategic vision.
Executive Search Services
With over 40 years of service to the nonprofit sector, DMS is uniquely qualified to provide your organization with executive search services.
Additional Services
Dolci Management provides services in other areas such as membership, marketing, and organizational development.
About
Dolci Management Services
40+ Years of Continuous Success
Dolci Management Services (DMS) is a highly specialized business enterprise engaged in providing, on a contract basis, the time and talent required to manage the affairs of a group of voluntary associations and not-for-profits.
Collectively, DMS executive staff has over 90 years of association and not-for-profit consulting and management experience in various specialty areas. We maintain a staff specializing in management and we are responsible solely for payroll, employee benefits, taxes, insurance, placement of personnel and all other problems of office overhead expense.
"We are committed to helping our clients strengthen their brands, enrich their programs, and grow their communities."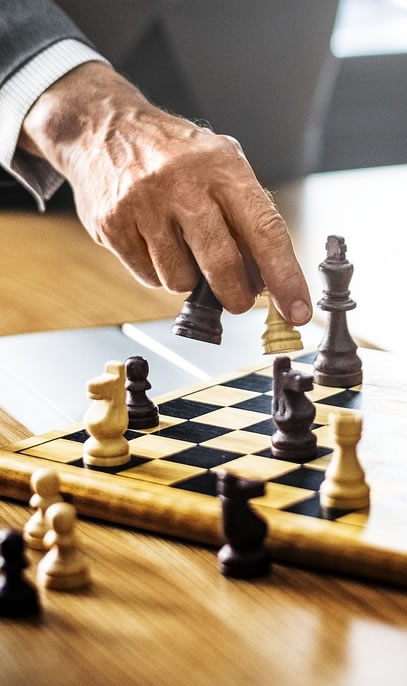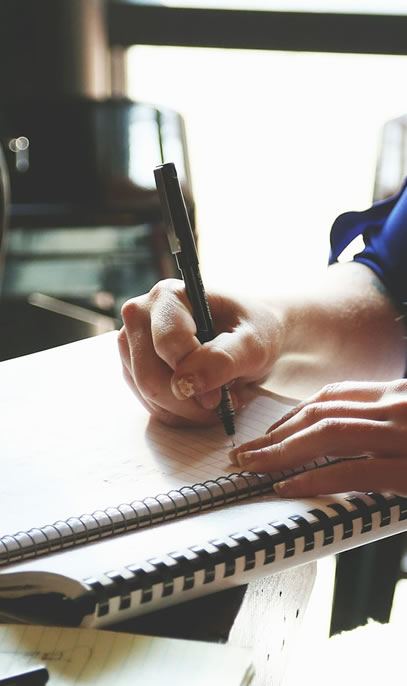 Working with Dolci
Our Methodology
Dolci's qualified and experienced professionals understand the specialized managerial services required for all aspects of management and representation of trade and industry associations.
Dolci in the News
Dolci Sees NYSAE Through its 100th Anniversary
Dolci Management helped usher in the New York Society of Association Executives (NYSAE) 100th Anniversary. See what happened!