About Dolci Management Services
Experienced, Forward Thinking
Dolci Management Services (DMS) is a highly specialized business enterprise engaged in providing, on a contract basis, the time and talent required to manage the affairs of a group of associations and not-for-profits. This is our primary business. A distinct characteristic of DMS is its ability to provide a full range of services, tailored to the needs and budget of each client. Dolci has provided services to dozens of clients since its inception in 1978.
Benefits of hiring DMS include:
lower costs and higher standards;
maximum flexibility, minimum risk;
greater experience;
clearer goals and greater effectiveness;
focus on association mission, not on overhead issues;
greater staff resources and cost sharing;
a reason for success (if the client succeeds, DMS succeeds); and
enhanced image and improved performance.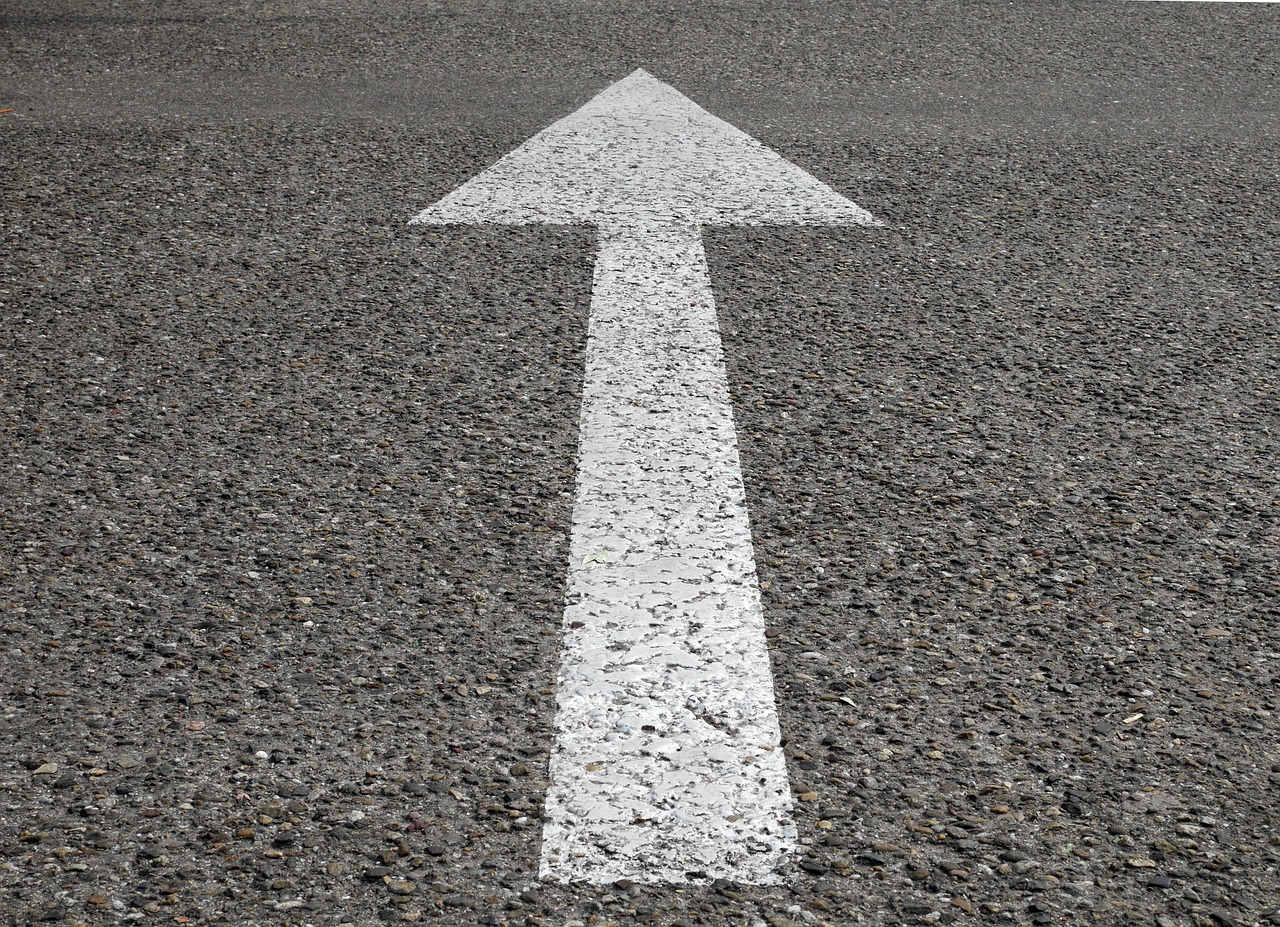 Make Your Next Move A Move to Dolci Management Services.
"…I would encourage any organization to utilize this fine management service."
Robert M. Blumm, MA, PA-C,
DFAAPA
Collectively, DMS executive staff has over 90 years of association and not-for-profit consulting and management experience in various specialty areas.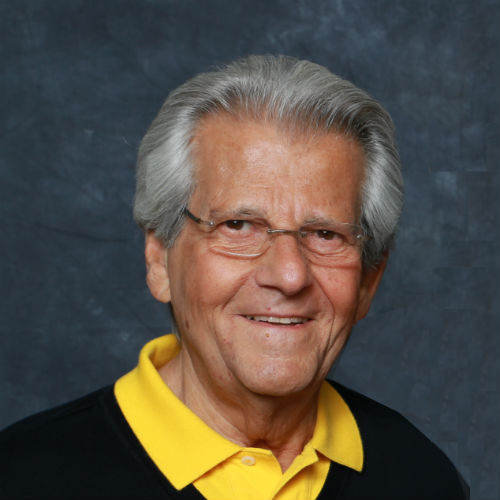 Joel A. Dolci, CAE
President & CEO
A who's who in the association world for over 40 years, Joel leads the talented team of professionals at Dolci Management Services.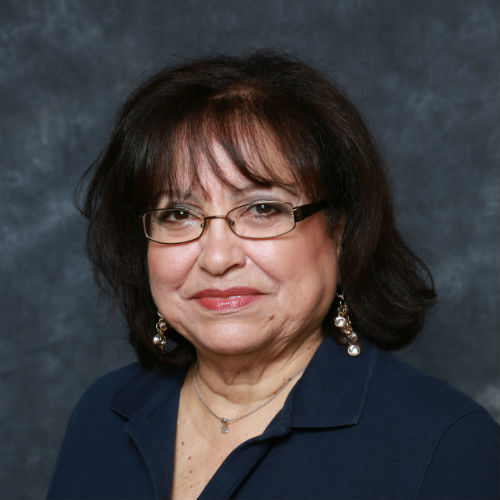 Kathleen Dolci
Executive Vice President and COO
Kathy keeps the operations on track while providing outstanding services to all DMS clients, acting as the chief operations officer for many clients.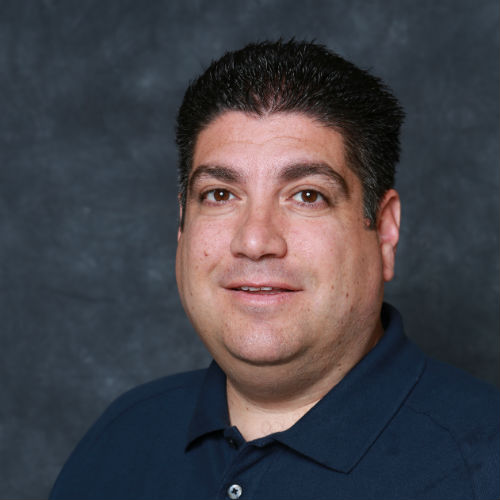 Brandon A. Dolci, CMP
Sr. Vice President
Need to plan a conference, host a meeting, or special event? Brandon has years of experience running meetings and conferences for all Dolci clients.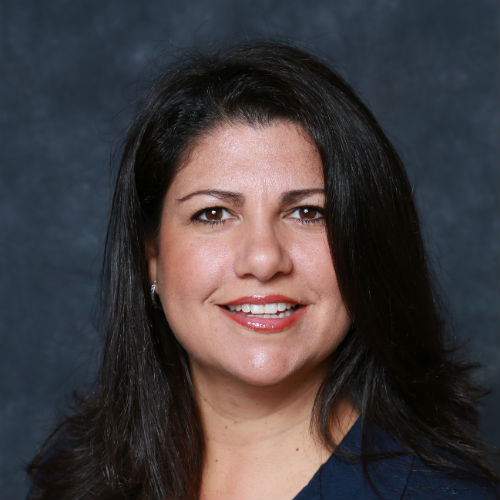 Tara Oehlmann, Ed. M.,
Vice President

Whether it's creating an educational program for your organization or developing a comprehensive marketing strategy, Tara brings years of experience to the table.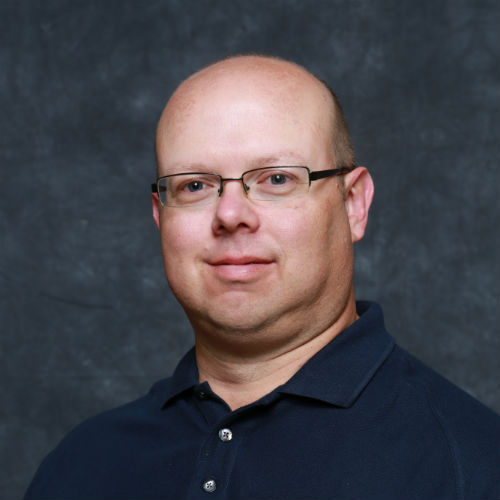 Denman Wall, MFA
Sr. Director of Interactive Services
Denman brings over 20 years of experience designing Internet presences  and mobile apps for many associations and corporate clients.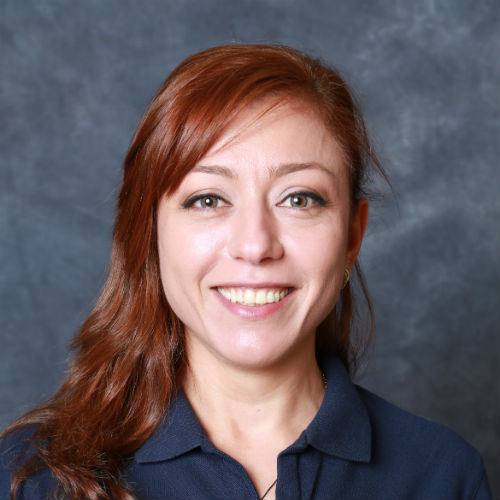 Ruska Jigauri
Accountant
Ruska provides accounting management and conference & event registration services to Dolci Management and its clients.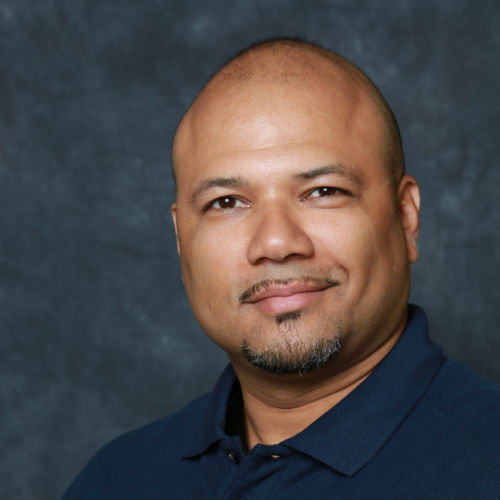 Anthony Rodriguez
Communications Specialist
Anthony provides support with the development of communications materials, email, websites, and phone services.
Count on Dolci Management Services
For complete Association or Non-profit Management Solutions, Strategic Services, Executive Search, Interactive Services, Events Management and more…